Monday 30 November 2020
Time slots: 11:00 AM CET | 7:00 PM CET | 3:00 AM+1 CET
Duration: 00:30:00
Flownex Technology Update 2020
Join us for a technology update on the latest solutions that Flownex has to offer in its 2020 release.
The solutions are focussed on the HVAC, Nuclear Small Modular Reactor, Gas Turbines and Energy sectors. Some new simulation technology we will explore is using Reduced Order Models in system simulations as well as building digital twins using Flownex.
We will also cover what is currently in development and what users can look forward to in 2021.
AGENDA
The presentation will cover the following points:
Introduction
Flownex explained to new users
Technology Update
HVAC
Data Centres
Nuclear Containment
Nuclear Small Modular Reactors
Turbomachinery
Energy
New Simulation Technology
Reduced Order Models (ROMs)
Industry 4.0
Digital Twins with Flownex
Current Development
Upcoming Features
Conclusion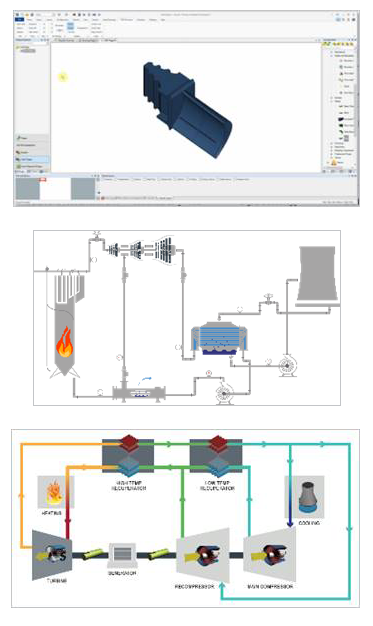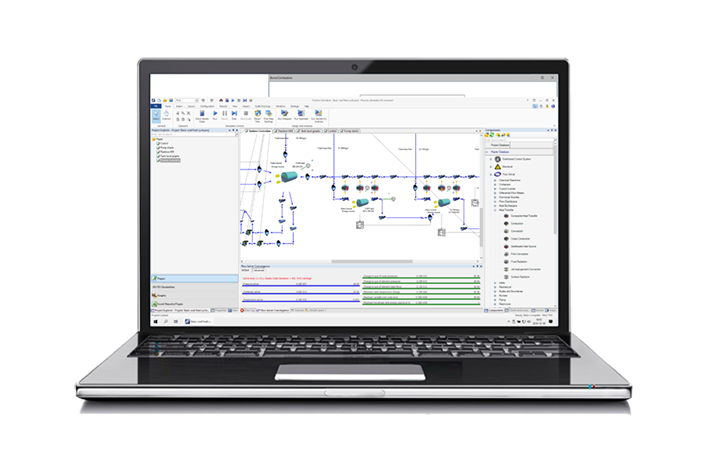 This event is organized by