Tuesday 1 December 2020
Time slots: 9:00 AM CET | 5:00 PM CET | 1:00 AM+1 CET
Duration: 00:50:00
Artificial Intelligence for Accelerated Engineering - The Power of Deep Learning at the Service of CAE
Would you like to solve your engineering challenges with a real time solution?
Would you like this solution to be linked to your High Fidelity CAE?
In today's competitive scenario and crisis, there is no more time for improvisations, no more time to wait. Unleash the power of Deep Learning in CAE.
Neural Concept Shape is a Deep Learning-based software solution dedicated to CAE and Design. Today we will show you how Neural Concept Shape can help you speed up your R&D cycles, enhance product performance or solve your current next engineering challenges. Thanks to over 50 projects in the last few years and several global leaders who adopted our technology (Airbus, Bosch, Groupe PSA, Safran for example), we will be able to provide real life examples from several CAE contexts: Fluid Dynamics, Heat Transfer, FEA, Electromagnetism, Additive Manufacturing.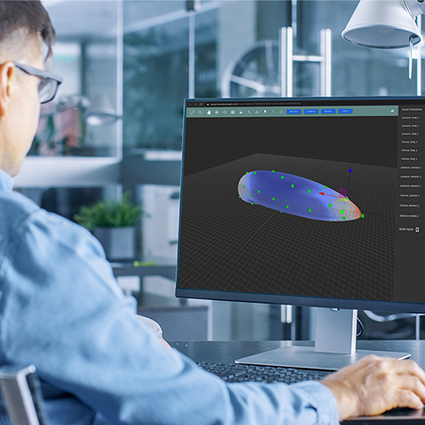 Our Origin
Neural Concept Shape was created to make design engineers' life easier.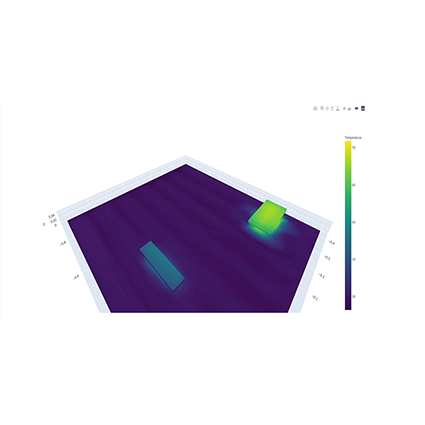 Technology
Deep Learning combined with your CAD CAE databases.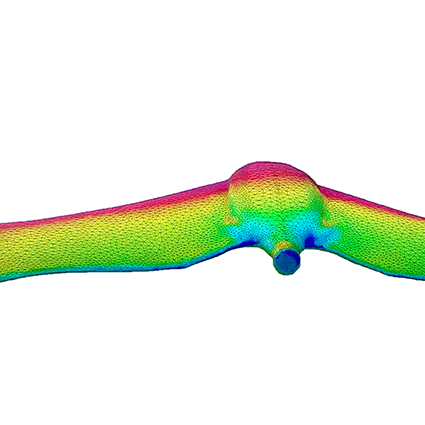 Performance
Deep Learning combined with your CAD CAE databases, to create real time prediction models.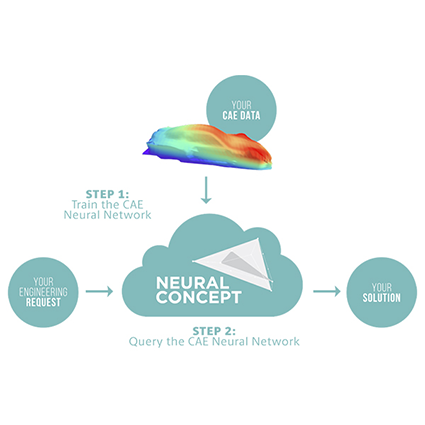 Deployment of the solution
Neural Concept Shape can be delivered as intuitive, no-training solutions.
AGENDA
1. Introduction
You will hear and see, from a CAE industry senior with 30 years' experience, why and how CAE democratization can be promoted without losing connection to high fidelity simulations. Deep Learning allows to widen the audience of CAE by orders of magnitude while providing solutions that are tested before being released to everyday production.
2. Dissection of a Game Changer
Hear about the next engineering revolution, already gathering adepts in many companies, straight from the authoritative voice of Dr Pierre Baqué, founder and CEO of Neural Concept Shape. Pierre will lay open his creature, Neural Concept Shape, on the table, and show it will be the game changer for your engineering processes.
3. NCX Live Action
Jonathan Donier, visionary developer and head or Neural Concept R&D, will demo directly to you how to take Data Science to everyday life in Engineering offices, for non experts. In a few minutes you will see how to distil Data Science expert best practices into an immediate engineering app. You will also be able to become your own personal Data Scientist… someone you trust!
This event is organized by