Thursday 3 December 2020
Time slots: 2:00 PM CET | 10:00 PM CET | 6:00 AM+1 CET
Duration: 01:36:00
Hear from leading organisations in Transmissions
As the industry accelerates to breakthrough in electrification, OEMs, Tier 1 and Tier 2 suppliers are under pressure to design improved transmission systems to meet industry goals.
Join the dedicated transmission session to understand:
the development challenges
the importance of innovation
the future of transmissions
Leading industry representatives will provide an insight into the latest methods used to optimise performance and efficiency for the next generation of transmission development.
AGENDA
Industry views
Hewland
Ricardo Automotive & Industrial
Xtrac
Case study
Royal Enfield Case Study - Optimisation of the Piston cooling oil jet
How-to-presentations using Particleworks
Motion
Discover a simple method to define a complex motion for a planetary gear set. A method developed by EnginSoft with industry engineers to streamline the engineering process for an often complicated step in the model build.
Churning Losses
Learn how to quickly and easily go from CAD to simulation in days, easily calculating churning losses reduction. A step that is typically limited by physical testing now allows engineers to run numerous design iterations to find the best designs in no time.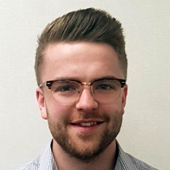 David Percival | EnginSoft UK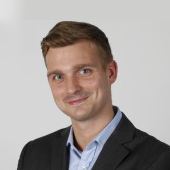 Andy Morley | Hewland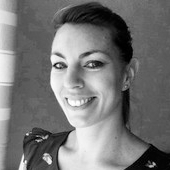 Jo Elgood | Ricardo Automotive & Industrial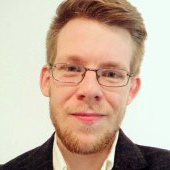 Adam Feneley | Xtrac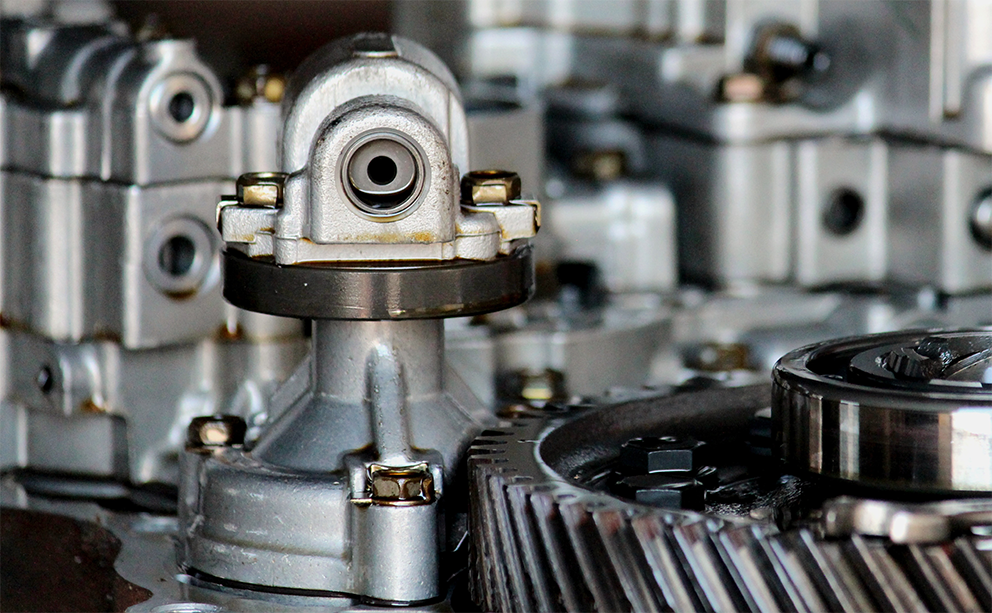 This event is organized by

Hear from: