Thursday 3 December 2020
Time slots: 10:00 AM CET | 6:00 PM CET | 2:00 AM+1 CET
Duration: 00:42:00
Multi-scale simulation for high functional materials: Case studies of J-OCTA
J-OCTA is a material property analysis software that predicts material properties from atomistic scale to micrometer scale, when developing a wide range of high functional materials.
In this seminar, some case studies using multi-scale simulation technologies for functional materials will be presented, including results provided by automotive, chemical, and tire manufacturers.
Typical properties are discussed, considering recent applications in the industry. Properties : Heat resistance, thermal conductivity, thermal expansion, stiffness, adhesiveness, viscoelasticity, dielectric constant, and so on.
Applications : Battery, 5G, CFRP, rolling resistance tire, and so on.
Even if you are not a specialist in this area, this seminar will give you an overview.
Following are some examples presented in the seminar.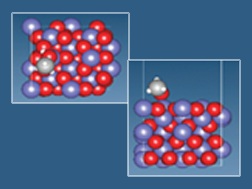 Adhesive
Adsorption energy of small molecule on inorganic materials is evaluated considering the detail molecular interactions.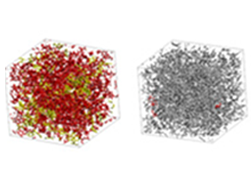 Epoxy resin
Cross-linked molecular structures, considering chemical reaction, and effects to the material properties are evaluated.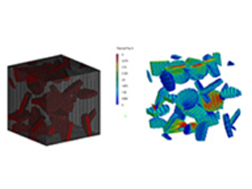 Composites
Multi-scale approach is applied to estimate the mechanical/thermal properties of composite materials like CFRP.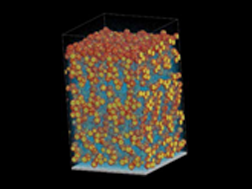 Battery
Properties of electrolyte solutions are evaluated. And the evaporation process of the slurry coating is simulated.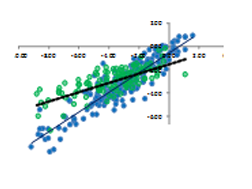 Materials Informatics / Machine Learning
Short introduction about the Materials Informatics, combination between the simulation and data science/machine learning are explained.
This event is organized by